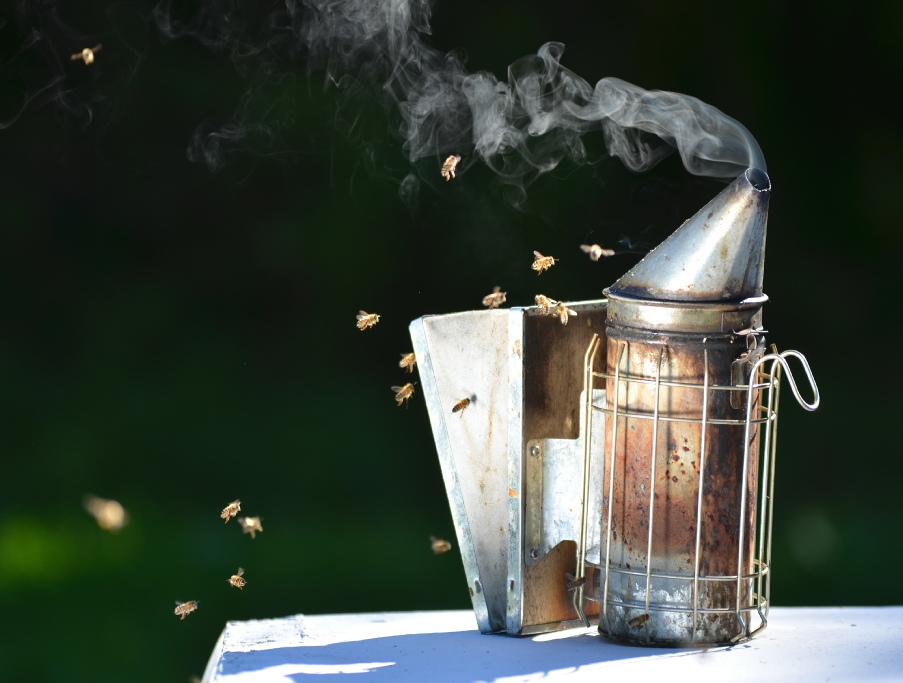 Practical Beekeeping Classes
Class Room Saturday (9AM - 5PM)
** Field Day Sunday (2PM - 5PM)
Concerned about the Honeybees. Help us spread the word !
An Introduction to Honey Bees and Beekeeping.
In this two day beekeeping class you will learn basic facts about honey bees, plant pollination, and the fundamentals of beekeeping. .

This course is for both new and experienced beekeepers, and others who are interested in learning new things.
The fee for this course is only $95.
For more Information Contact:
The Carolina Honey Bee Company &
Carolina Bee Supply LLC
Telephone: 864-610-BEES (2337)
** In the event of bad weather the second day may be rescheduled.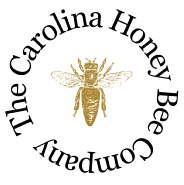 Registration is limited, to guarantee your seat sign up today.